News

Home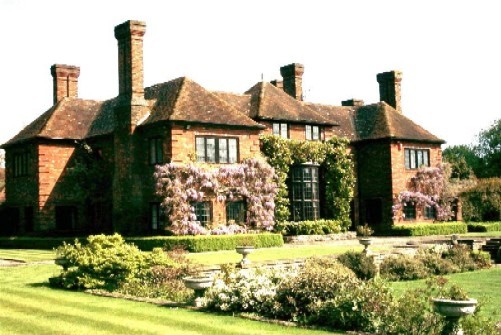 Crayhouse.com was founded in 2003 and took its name from the country house where it's first offices and training facilities were located. We specialise in the design and creation of unique surveys and questionnaires for delivery online and the provision of secure hosting services for organisations which use our questionnaire design and delivery platform.  Whether you are looking for a Marketing Survey, Customer Attitude survey or a Job Application Form, we can help and the analysis provided by our statisticians alongside the training we offer will ensure that you get the most from your results.
We help our clients identify their survey needs, design and develop their surveys and then publish them online either within the crayhouse.com website.  Alternatively we can integrate any questionnaires into a client's own web site.  For more information contact us for a consultation.

On a historical note, Cray House was built for the High Sheriff of Oxford in 1910 to the design of M. Maberley-Smith in the style of a late seventeenth century yeoman's house. Maberley-Smith was a friend and pupil of Edwyn Lutyens and Cray reflects many of the architectural details found on Lutyens' masterpiece The Deanery in nearby Sonning.  Cray is one of the finest houses in Henley-on-Thames, less than two miles from the centre of the town.  It is set in completely secluded gardens and grounds of over 7 acres .  The formal gardens, believed to have been laid out by Getrude Jekyll, are a feature of this unique country house.
The house's 14,000 square feet include extensive luxury offices, training rooms reception and leisure areas as well as residential accommodation for clients and course participants.